Simple tools, informed decisions
We know from experience that providing interactive tools which allow people to see the impact of their decisions are more likely to result in increased engagement and action.
How you want it, where you want it
Our suite of tools, known as 'Lifetime', can be provided individually, as a small package or as a whole suite. Each tool is fully customisable to work with your brand and website.
Pricing to suit the size of your business
The tools are aimed at organisations with up to 1,000 employees and prices start from as low as £600 one-off set up + £50 per tool per month.
What our clients say
Gallagher demonstrated again and again their deep understanding of: our needs, and those of our members; the underlying principles of effective communication and education; and the complex technical issues involved with modelling and online interfaces. On top of that, Gallagher conducted themselves throughout this project as our partner rather than a supplier. The result is a fantastic outcome for our members looking to get their retirement savings on track.

Gallagher has always been attentive to our requirements and have responded with urgency and timeliness every step of the way. The timescales for the delivery of, firstly, the information for members' document and, latterly, the consultation website itself, has verged on the impossible, but Gallagher's spirits have not dropped at any point. There is no question that we would not have reached this point without their skill and dedication.
Trusted by the world's biggest brands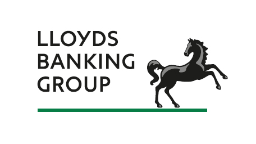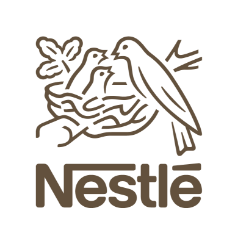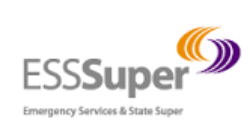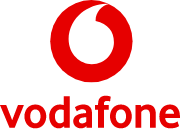 Want more information?
We are more than happy to talk to you about any of the Lifetime products we offer and answer any questions you might have. Our products can be provided individually, as a small package or as a whole suite – tailored specifically to your brand. So, give us a call, or drop us an email.
Contact